Job opportunities at Joy Fashion Antwerp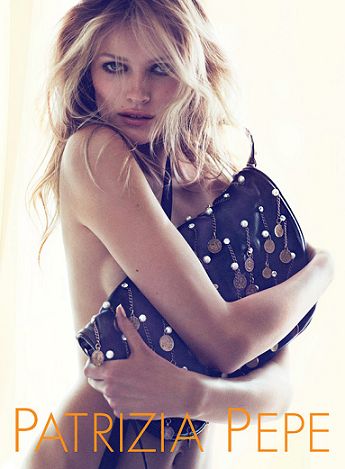 Wij zoeken nieuwe modellen voor de fashion shoot van Patrizia Pepe.
Via regelmatige castings is er constante instroom van new faces. Wekelijks wordt er melding gemaakt van nieuwe jobopportunities op de site.

Interesse? Neem dan contact met ons op via whatsapp op 0475/612.247 of mail naar This email address is being protected from spambots. You need JavaScript enabled to view it..
---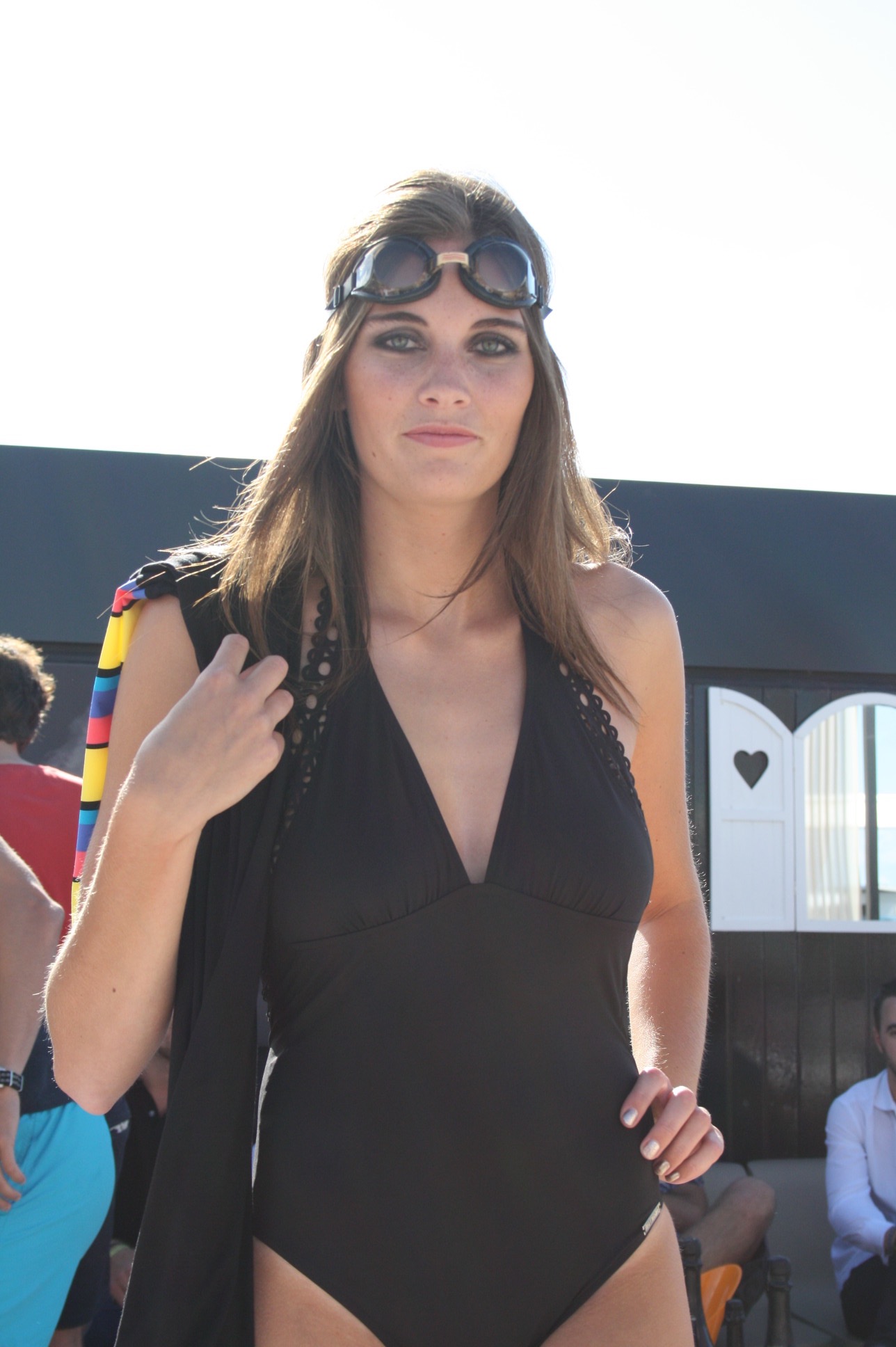 Lise Charmel zoekt knappe modellen
Via regelmatige castings is er constante instroom van new faces. Wekelijks wordt er melding gemaakt van nieuwe jobopportunities op de site.

Interesse? Neem dan contact met ons op via whatsapp op 0475/612.247 of mail naar This email address is being protected from spambots. You need JavaScript enabled to view it..
CURRENTLY, WE SEARCH FOR MODELS FOR JOBS (EVENTS OR SHOOTS). IF YOU'RE FREE AND IF YOU WANT TO GET PAID FOR HAVING FUN, SEND US YOUR STUNNING & AMAZING PICTURE.